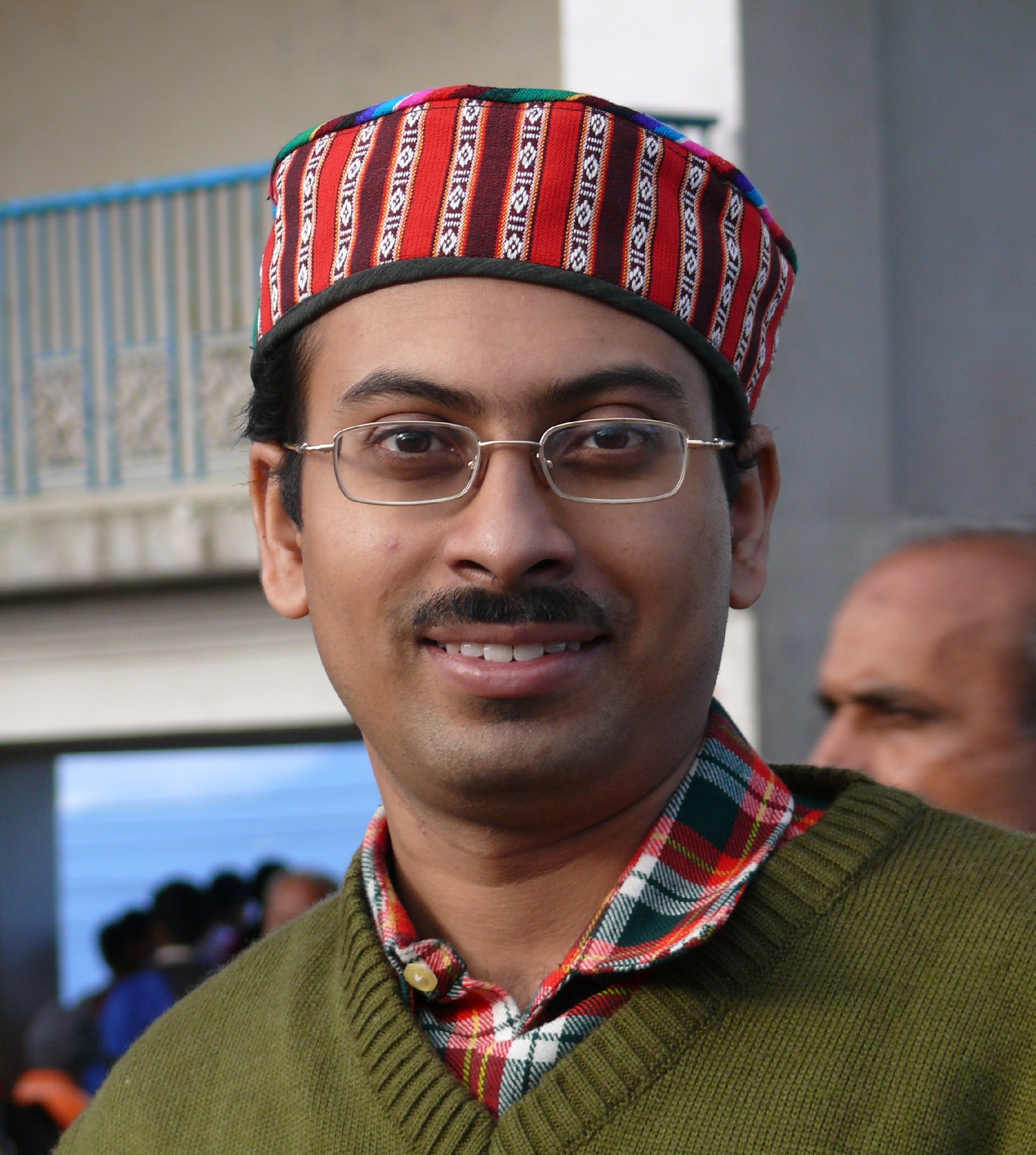 Welcome to my Home Page... I am an Indian and a pure Bengali from the Great City Calcutta.. Now Kolkata!!!
Presently I am based in Mumbai, the financial capital of India, which I feel my second home. I was born and brought up in Central Calcutta, which is the heart of the city.
I belong to a joint family with my parents and our relatives. I enjoyed my childhood with a "Para" culture, -the tradition of old Calcutta. It brings different values to individuals and helps to develop a spirit to live with all and have fun!!
My father is a retired professor of Metallurgical Engineering in Jadavpur University at Kolkata and my mother is a house-wife. I feel proud and be lucky to have such excellent parents who are also my friends. We used to live with our relatives in our ancestral house. I have a wonderful wife who is an inspiration and constant support to carry out excellences in my work and life. We are blessed with a baby boy.
Hope you will enjoy while browsing through different parts of my home page..